Certificate Course in Computer Hardware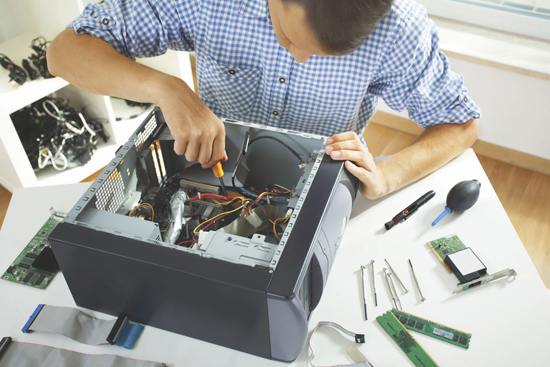 Computer hardware is an interesting field of computer science and candidates who attempt employment careers in this field will have to pursue hardware and networking sessions. There are various short-term and long-term courses in this field that candidates can continue next passing class 12.
These programs include various courses related to computer arrangement, electrical and electronics circuits. Applicants pursuing these courses also study the different parts of computers and how they function. The course allows them to figure out and make hardware and network concerns correlated to computers and additional such devices.
Starting Course
1
Nvidia New Technologies Slides
2
Quiz: Mobile / Native Apps
After Intro
2
Volta GPU for optimization.
Productivity Hacks to Get More Done in 2018
— 28 February 2017
Facebook News Feed Eradicator (free chrome extension) Stay focused by removing your Facebook newsfeed and replacing it with an inspirational quote. Disable the tool anytime you want to see what friends are up to!
Hide My Inbox (free chrome extension for Gmail) Stay focused by hiding your inbox. Click "show your inbox" at a scheduled time and batch processs everything one go.
Habitica (free mobile + web app) Gamify your to do list. Treat your life like a game and earn gold goins for getting stuff done!