Certificate in Professional Accounting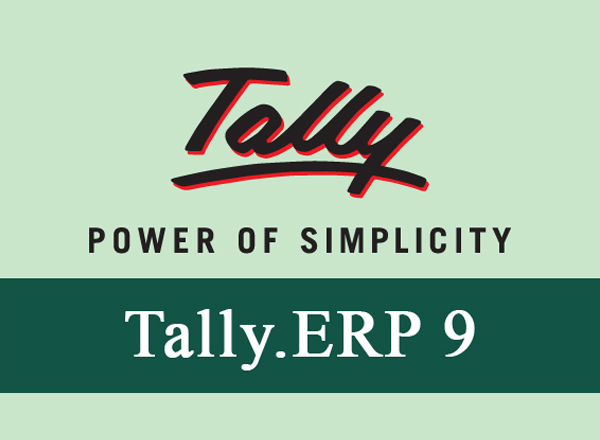 ISDM offering a professional accounting course in a very easy language, This course has complete knowledge of computerised accounting. We also explained all concepts of accounting and accounting systems.
Any High School pass, graduate or post-graduate student can join this course. This is the Job-Oriented Course for the students who are looking for a Job.
Usually Students have to pay INR 10000-15000 for this course but here you can get complete course only @1500/-
Module 1 Concepts of Accounting
2
Types of Business and Its Concepts
3
History of Professional Accounting
6
Quiz – Concepts of Accounting
Total 5 Questions which are MCQ All Questions are compulsory to be an attempt. Minimum Passing Marks 60%
7
Create a Company with name of XYZ Ltd. and attach a screenshot in pdf format.
Module 2 - Preparing a Master in Tally ERP 9
4
Working with Masters – Create, Edit, Delete
5
Prepare a Company in Tally ERP 9 and Upload a Screenshot
Assessment Module 1 and Module 2
There is no formal qualification required, a student with basic knowledge of computer can join this course
There are 50000 Jobs in Accounting in the upcoming 2 years according to TimesJobs.com