ISDM – SOA (Student Operational and Academic Activities) Panel Tutorial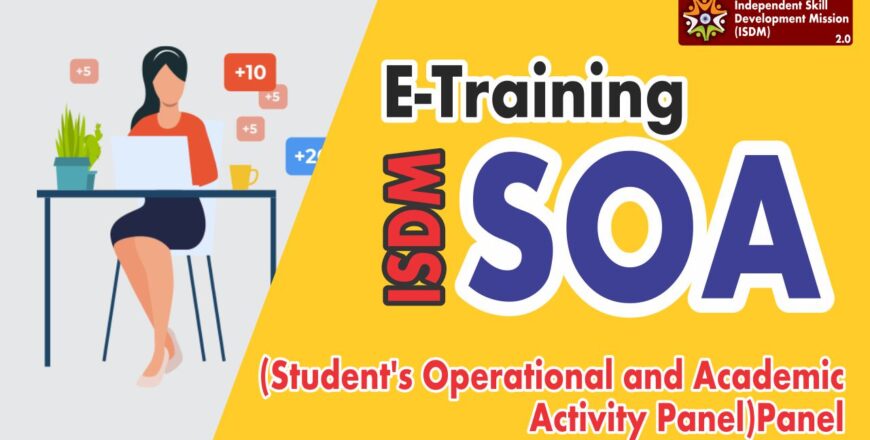 Student Operational and Academic Activities Panel
Contents:
1. Setup SOA Panel
2. SOA Dashboard
3. Courses – Activate Course, Update Course, Delete Course
4. Batches Management
5. Inquiry Management
6. Student Registration
7. Attendance
8. Manage E-Library
9. Exam and Results & Admit Cards
11. Manage Accounts – Invoice, Fees, and Expenses
12. Report Analysis – Student Report, Fee Report, Attendance Report, Exam Report, etc.
13. Notification and Noticeboard
14. Wallet Recharge
Starting Course
1
Nvidia New Technologies Slides
2
Quiz: Mobile / Native Apps
After Intro
2
Volta GPU for optimization.
Yes, Franchisee will be awarded with Certificate of Completion after completing the course successfully.
No, Its free for ISDM Franchise, Please use the provided coupon code for free registration.
Only ISDM Franchisee can join this course because course is designed for In house training purpose.
This course is designed and made for ISDM Franchisee Only.