Diploma in Information Technology (DIT)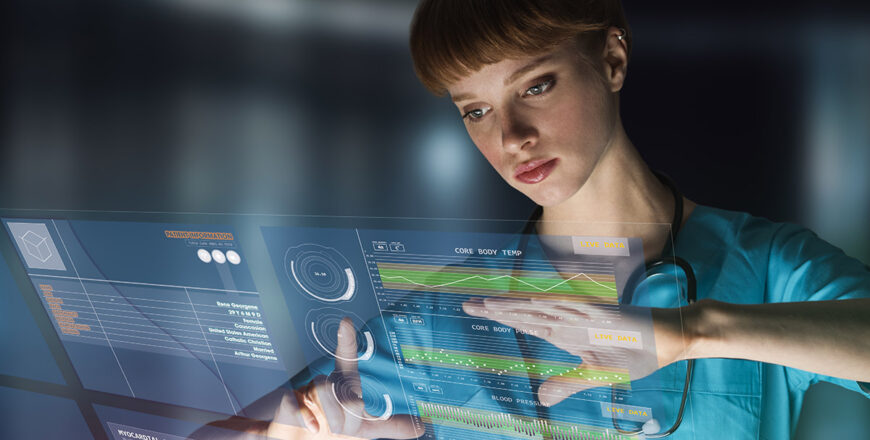 The fourth revised version of the 'O' Level (IT) syllabus came into effect in January 2015 examinations. Since then, much advancement has been observed in the area of Information Technology. The need of industry has also changed with the availability of new and advanced technologies and tools. With the advancement in technologies, the software development practices have also changed. This also has led to change in job profile. Different job roles require different skills. Moreover, the digital initiatives taken by Government have also changed the way the business is taking place these days. These factors have led to bringing the revision in syllabus of DOEACC 'O' Level (IT) course.
This document shows the fifth revised version of 'O' Level syllabus under ISDM Scheme which becomes effective for teaching with immediate effect. The syllabus of the 'O' Level course is designed to enhance the skills of students so as to enable them to solve problems using Information Technology (IT) tools. The self learning approach is built into the syllabus enabling the learners to update themselves on the changing technologies in their area of work. The syllabus has been designed to meet the skills required for various IT job roles.
Fundamental of Computer
1
Learn Computer Fundamentals Tutorial (Computer Basic Full Course)
2
Computer Fundamental Tutorial-Computer Generation
OPERATING SYSTEM
1
Operating System – The Complete Guide
2
windows 10 complete tutorial II basic computer course
MS OFFICE
INTERNET
1
Part-1- Internet Basic Tutorial in Hindi (Introduction, Intranet, ISP, Connectivity)
2
Part-2- Internet Basic Tutorial in Hindi-Protocols, DomainName, Hosting, WebDesigning, ClientServer
3
Part-3- Internet Tutorial in Hindi-Website Management on WordPress
HTML
PHOTOSHOP
PROJECTWORK
Productivity Hacks to Get More Done in 2018
— 28 February 2017
Facebook News Feed Eradicator (free chrome extension) Stay focused by removing your Facebook newsfeed and replacing it with an inspirational quote. Disable the tool anytime you want to see what friends are up to!
Hide My Inbox (free chrome extension for Gmail) Stay focused by hiding your inbox. Click "show your inbox" at a scheduled time and batch processs everything one go.
Habitica (free mobile + web app) Gamify your to do list. Treat your life like a game and earn gold goins for getting stuff done!